4th Asia-Pacific Conference on Ionic Liquids and Green Processes
发布时间:2014-04-27 16:57:52 阅读次数: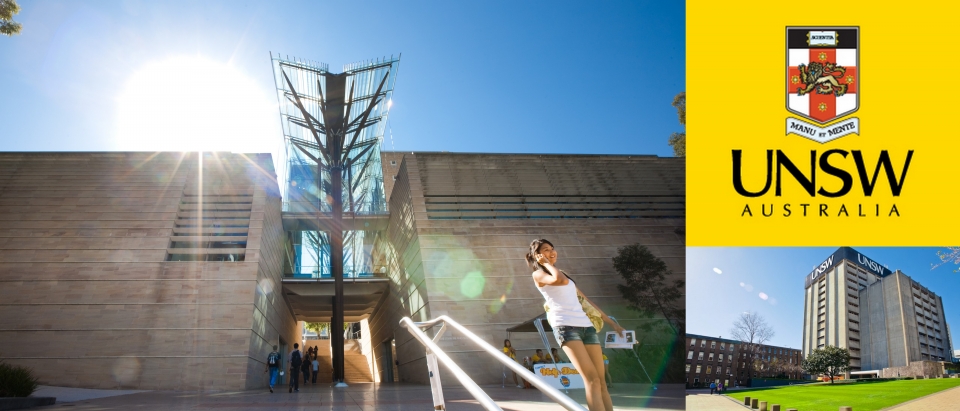 Special Themed Issue of Green Chemistry and PCCP for Participants of APCIL-4/ASIL-6: Selected participants of APCIL-4/ASIL-6 will be invited by our Guest Editors to submit papers to Green Chemistry and Phys Chem Chem Phys. The accepted articles will form a special post-conference, cross-Journal web collection!
Welcome to the website for the 4th Asia-Pacific Conference on ionic liquids and Green Processes / 6th Australasian Symposium on ionic liquids (APCIL-4/ASIL-6 2014)
APCIL is a biannual conference (running since 2008) while ASIL is a biannual symposium (running since 2003). For the first time these two meetings will be combined to produce an exciting 4-day conference featuring the best of international Ionic Liquids research.
The scrolling banner above highlights some of the beauty and wonder of this conference's location: Sydney, Australia. It is also something we all need to protect by the application of Green and Sustainable Processes. This conference will cover all aspects of Ionic Liquid research, including
- Green Processes
- Biomass Processing and Sustainable Energy
- Electrochemical Studies and Applications
- catalysis and Physical-Organic Chemistry
Other topics will be announced shortly.